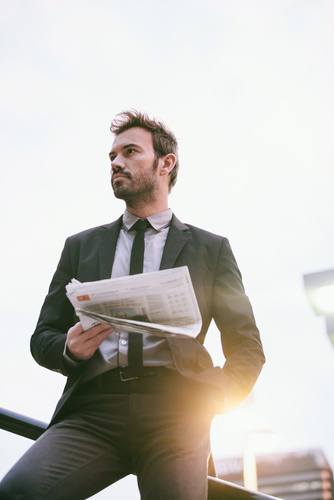 Those who make corporate reservations expect quick and efficient service. Booking service, Guest comfort and settlement are issues that affect relationships and cooperation between the company and the hotel. That is why we, Leszno Apartments, want the process of accommodation to run the best way possible.
We offer you an access to our own booking system, dedicated to business clients.
Why is it worth using it?
• Full automation of online booking
• Individual discounts dedicated to the customer profile
• Flow of the booking directly to the hotel
• Convenience and speed of settlement
• Costs under control: invoices and statements directly to an e-mail
•Extra bonuses for Guests who use the system.
If you are interested in establishing a permanent partnership, please contact us via the contact form or phone number +48 601 96 96 96.